Devas and Guardians
Devas
The 12 Devas were sent to the Real World from the Digital World by Zhuqiaomon to capture Culumon. They are symbolized by Zodiac animals.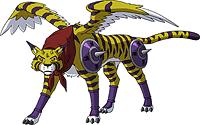 Mihiramon - Tiger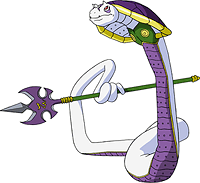 Santiramon - Snake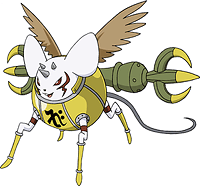 Kunbiramon - Rat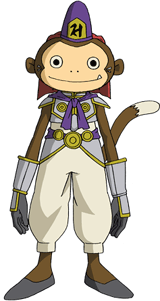 Makuramon - Monkey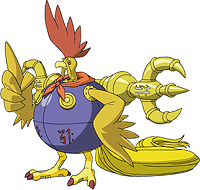 Shinduramon - Rooster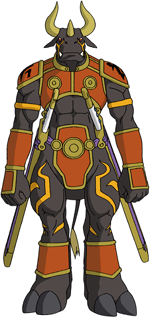 Vajiramon - Bull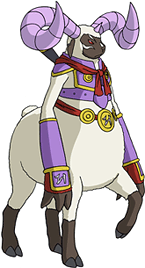 Pajiramon - Sheep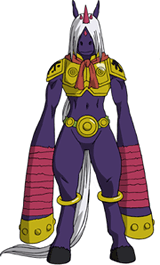 Indramon - Horse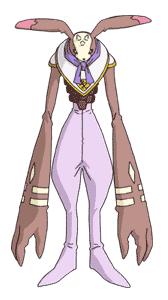 Antylamon - Rabbit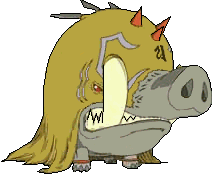 Vikalaramon - Pig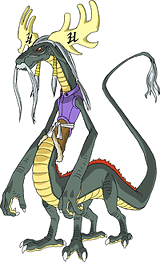 Majiramon - Dragon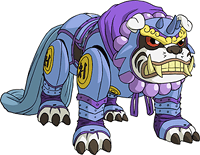 Chatsuramon - Dog

Guardians
The Guardians are the 4 main protectors of the Digital World.



Guardian of the South: Zhuqiaomon
Zhuqiaomon is the pheonix Guardian. He thought that humans and Digimon shouldn't be together and tries to destroy the Tamers, but in the end comes to his senses and helps them.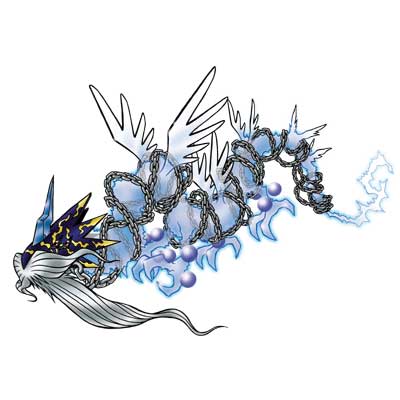 Guardian of the East: Azulongmon
Azulongmon is the dragon Guardian. He is wise and stops Zhuqiaomon from killing the Tamers.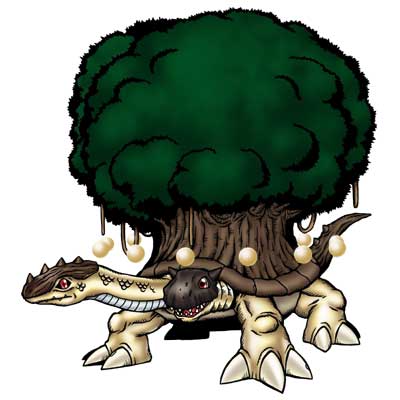 Guardian of the North: Ebonwumon
Ebonwumon is the turtle Guardian. Not much is known about him except that he is a hermit and doesn't like to socialize.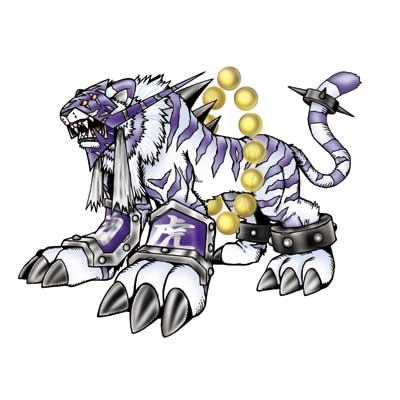 Guardian of the West: Baihumon
Baihumon is a mystery, like Ebonwumon. Nothing is known about him at all.


Interactive

Affiliates



Networks

PoeNet

Topsites

free hit counter


The title and content of this site is copyright Kendogarurumon ©2003-2006 unless posted otherwise. Please ask me before taking anything from the site, don't steal content. KDD is in no way affiliated with the creators of Digimon or the companies that have something to do with it.