25 Years Later


25 years after MaloMyotismon was defeated, this is what the Digidestined were doing.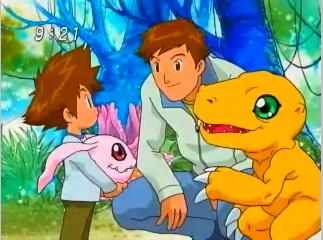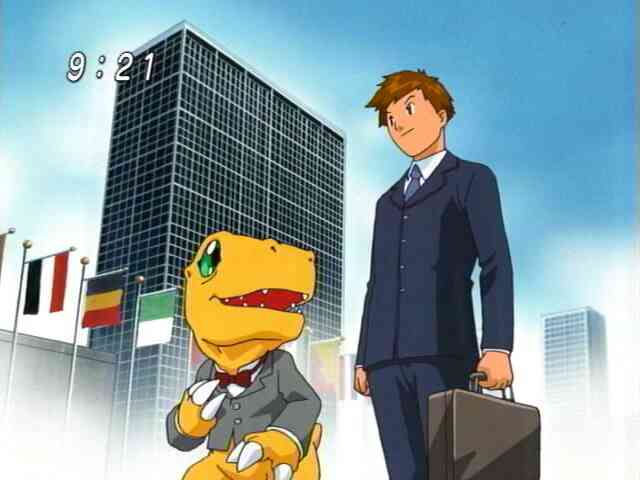 Tai is an ambassador to the Digital World and has one son.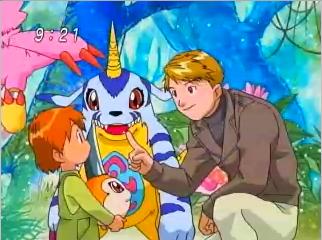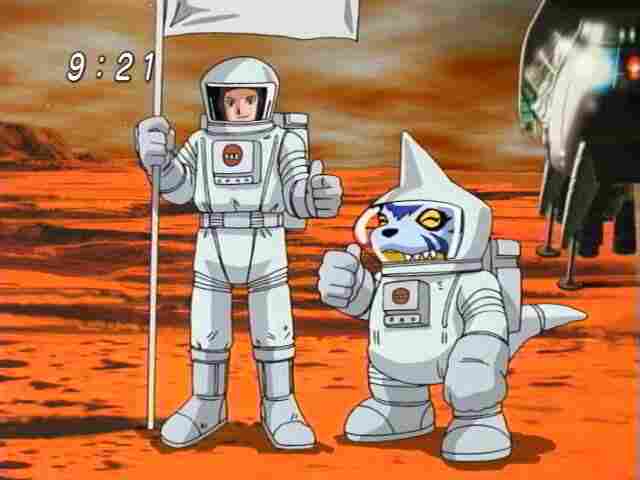 Matt married Sora and became an astrounaut. They have two children.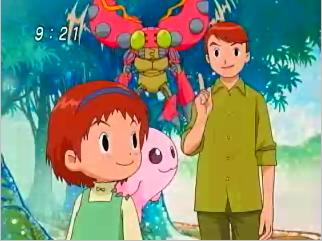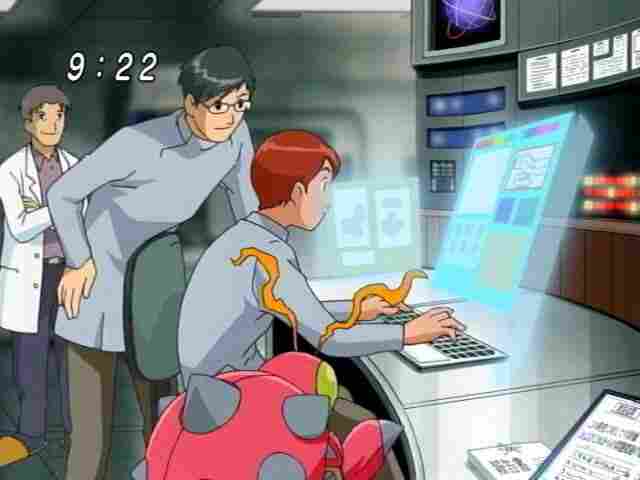 Izzy became a researcher of Digimon and has a daughter.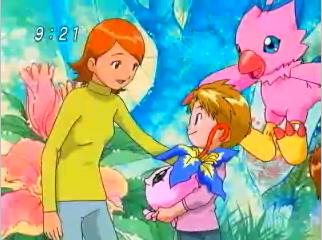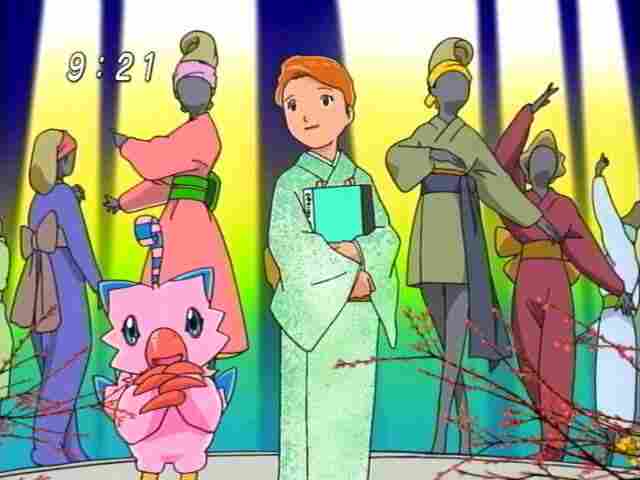 Sora is a fashion designer and is married to Matt. They have two children.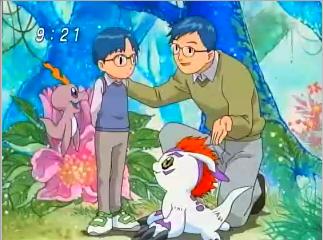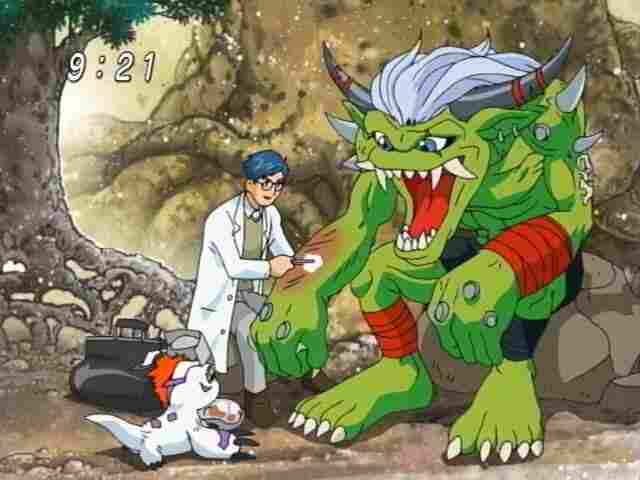 Joe is the Digital World's first doctor. He has one son.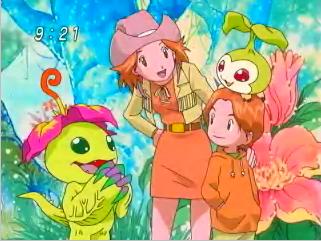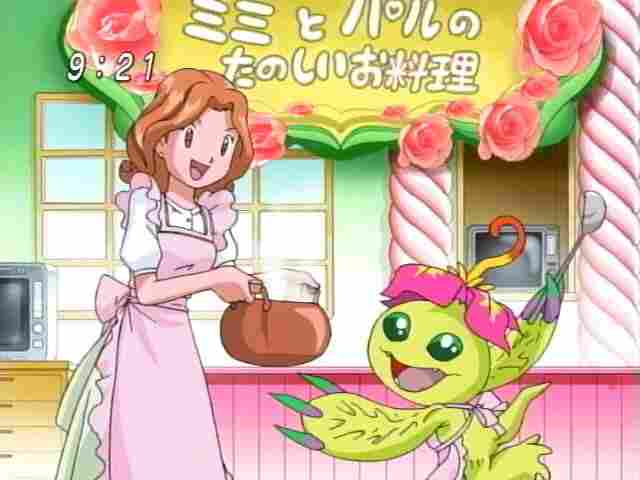 Mimi hosts a cooking show on TV and has a son.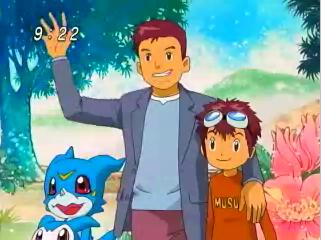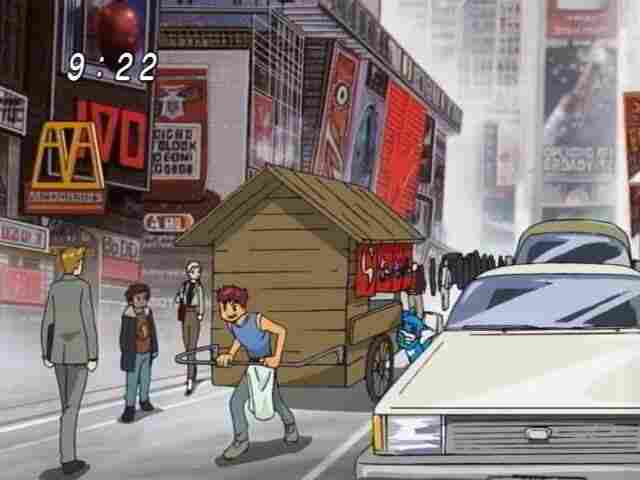 Davis made his dream come true and is the proud owner of a chinese noodle restaurant on wheels. He has a son.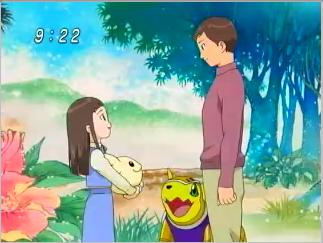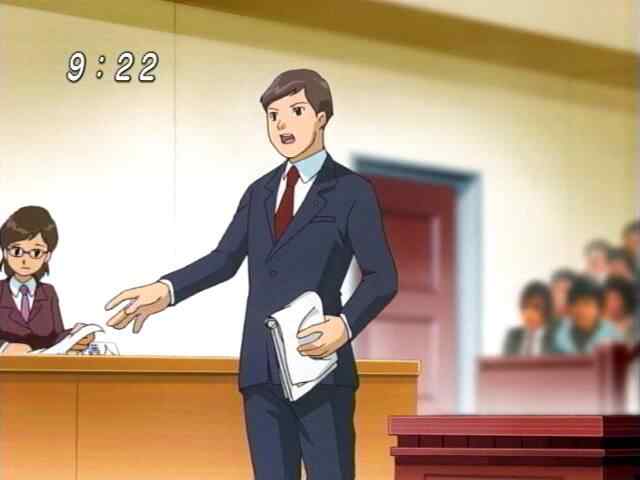 Cody became a lawyer and has one daughter.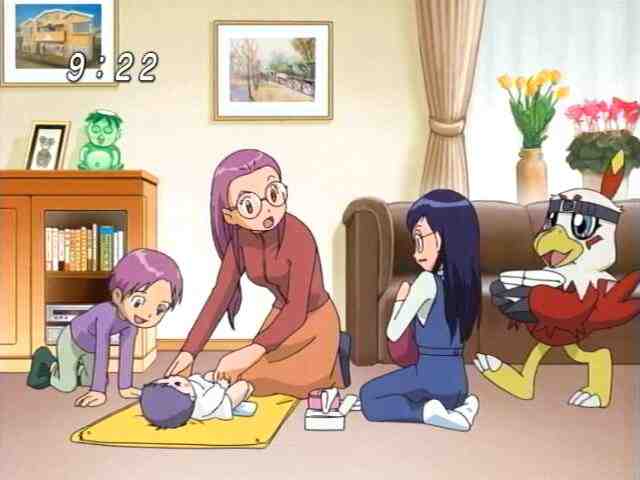 Yolei married Ken and stays at home. She has three children.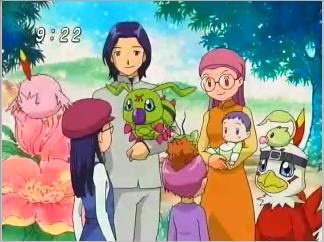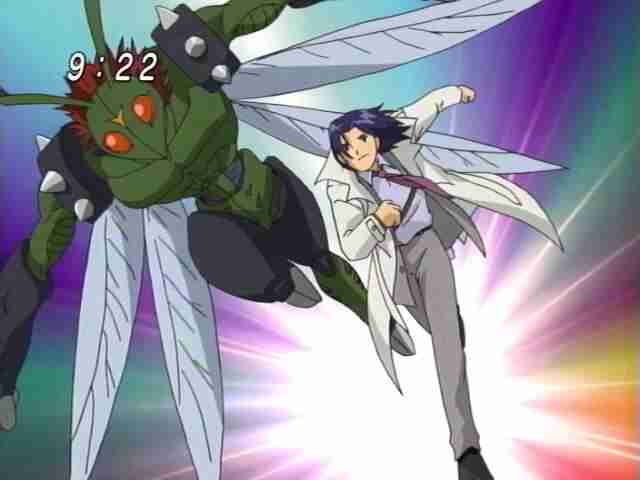 Ken is a detective and is married to Yolei. He has three kids.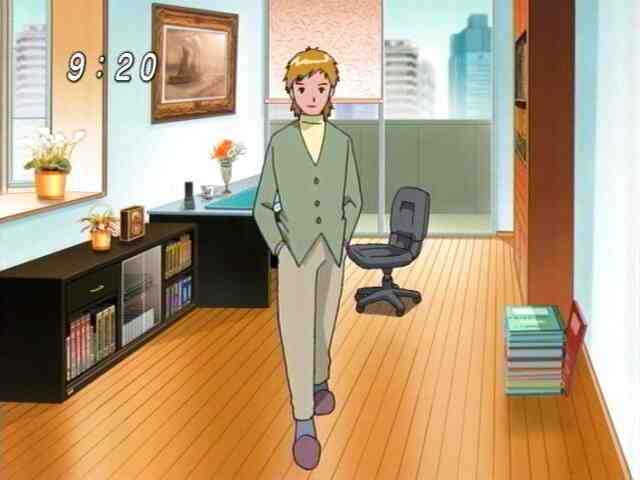 T.K. became a writer and has one son. I thought he would marry Kari, but he didn't.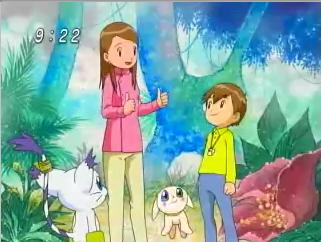 Kari is a kindergarten teacher and has a son.




The Digi-Destined kids grown up.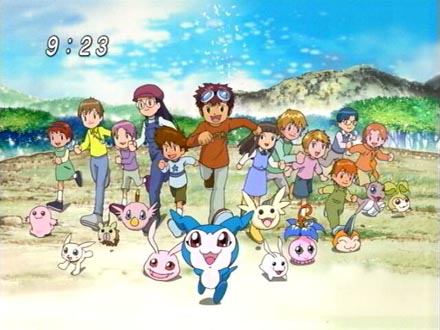 Group shot of the new Digi-Destined kids.
Interactive

Affiliates



Networks

PoeNet

Topsites

free hit counter


The title and content of this site is copyright Kendogarurumon ©2003-2006 unless posted otherwise. Please ask me before taking anything from the site, don't steal content. KDD is in no way affiliated with the creators of Digimon or the companies that have something to do with it.